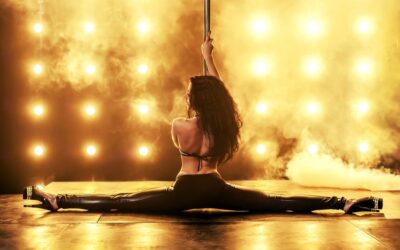 Whether you are heading to a strip club for the very first time or visiting a club in a different state, there are things that you should know. Not all clubs are created equal. Rules can differ from club to club depending on what...
Contact Us for VIP Packages
Fill out the contact form below to inquire about our VIP Packages. A club manager will get back to you and will be happy to schedule an unforgetable VIP experience for you and your guests.
Tampa Gold Club Gentleman's Club & Steakhouse
Sunday   11:30am - 3am
Monday 11:30am - 3am
Tuesday  11:30am - 3am
Wednesday  11:30am - 3am
Thursday  11:30am - 3am
Friday  11:30am - 3am
Saturday  11:30am - 3am