<! -- Add Swiper Css --> <! -- Add Swiper Js --> <! -- Add Swiper Controls -->
ABOUT US
Experience The Gold Club Difference
Welcome to the Tampa Gold Club, where opulence meets allure in an unforgettable fusion of high-end culinary experiences and mesmerizing exotic performances. Nestled in the heart of Tampa, our premier Gentleman's club sets the stage for an evening of indulgence, catering to the most discerning tastes.
From our tantalizing array of gourmet dishes to the enchanting grace of our beautiful dancers, every moment at Tampa Gold Club is designed to leave you captivated and craving for more. Step into a world of refined elegance and sensual delights, where culinary artistry and the art of seduction intertwine, creating an extraordinary experience like no other.
We are the largest adult entertainment club in the Tampa area. Featuring two massive dance stages, two 360° full liquor bars, a live DJ, an elegant dining area, reserved seating, pool tables, champagne service, bottle service,  plentiful private dance areas, and two gigantic VIP rooms on the second floor.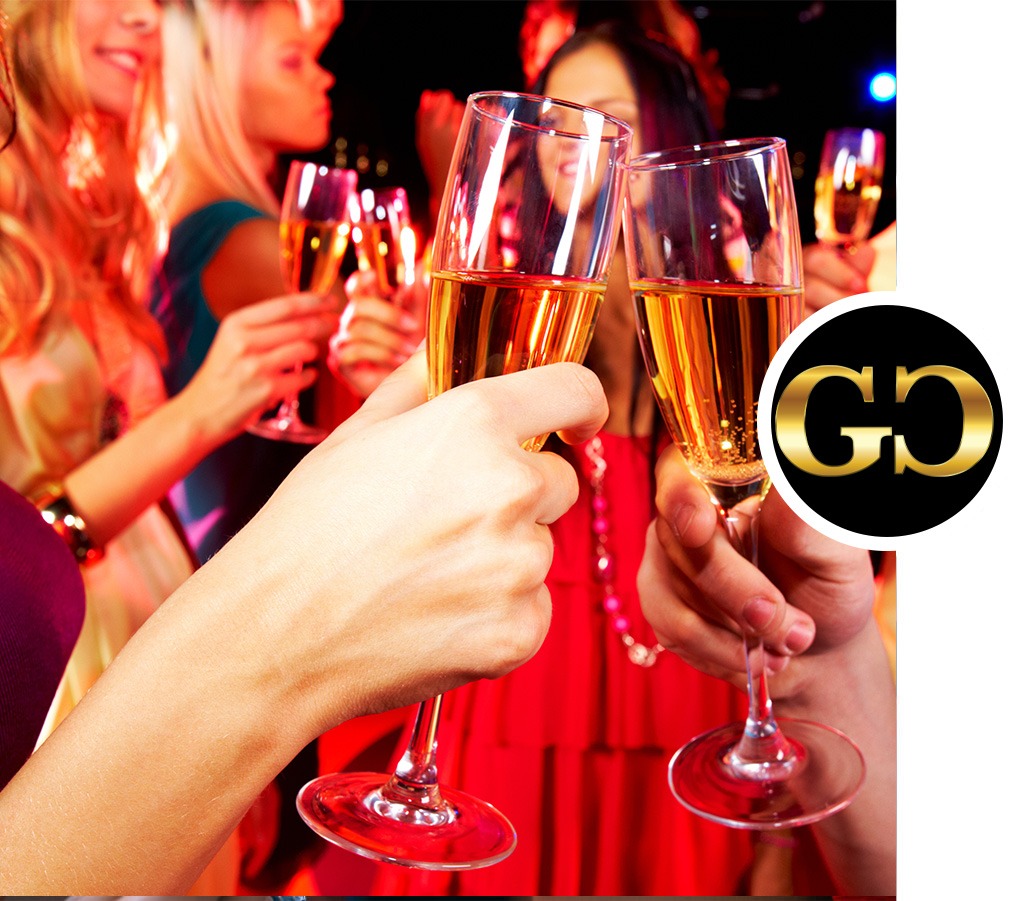 TAMPA GOLD CLUB 
VIP PACKAGES
Let us know when you're arriving and we'll roll out the red carpet. We will handle all events from bachelor parties, corporate event parties, divorce parties to date night. You're always in good hands at Tampa Gold Club. Let us make your next event a BIG success.
DINING
Taste The Gold Club Difference
Tampa Gold Club is determined to deliver every individual who walks through our door a memorable experience. Not only does that include our sexy women, but our fine dining options as well.
Tampa Gold Club offers the very best in everything from delicious appetizers ranging from Mozzarella Sticks to Quesadillas. Let's not forget about the absolute Best Chicken Wings you will find anywhere in town.
Looking for something hearty? Tampa Gold Club has the most sensational burgers in the business, as well as mouth-watering steaks from the grill.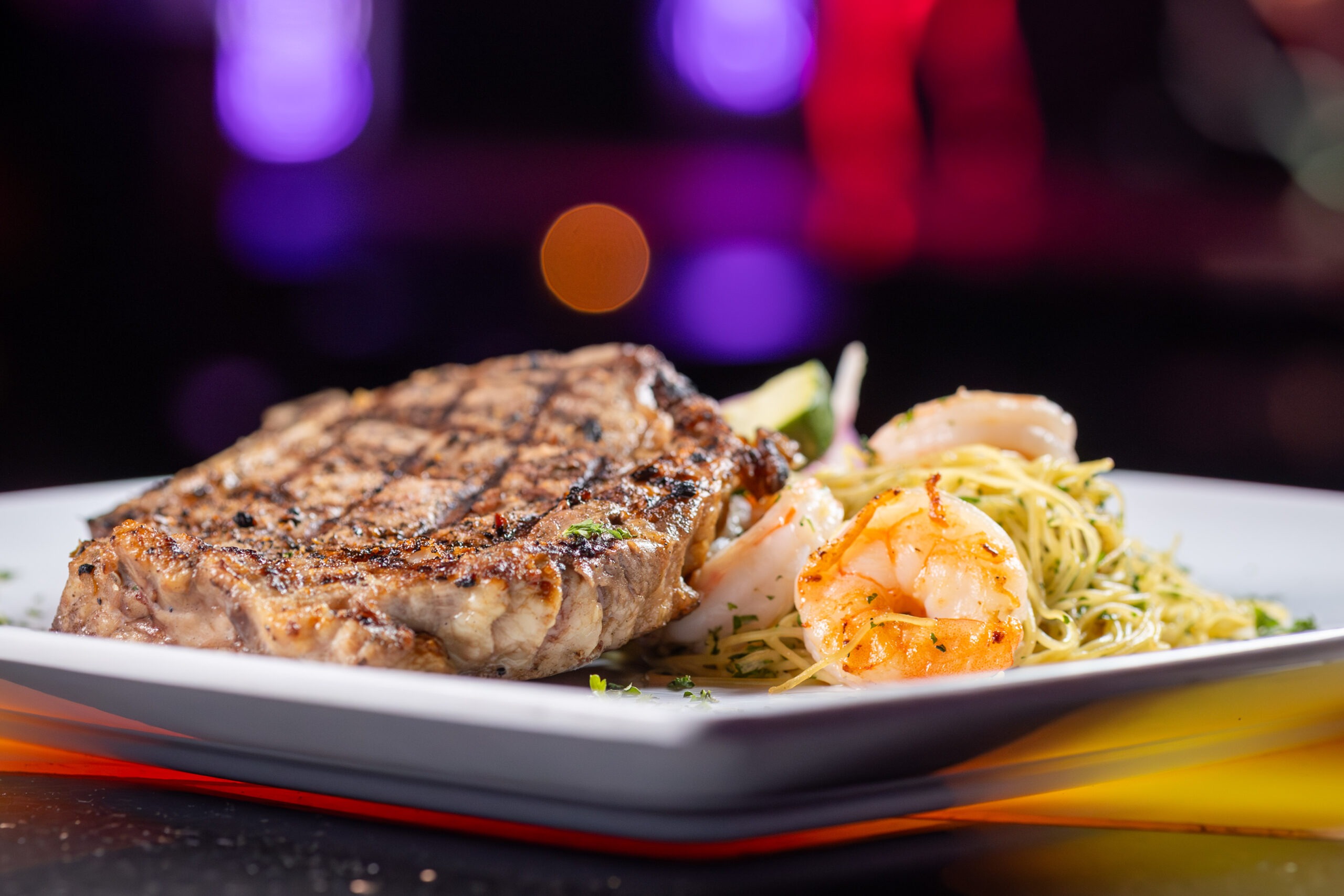 VIP PACKAGES
Experience The Gold Club Difference
BRONZE PARTY PACKAGE
$350
1 Premium Bottle
VIP Table in Bottle Service Area
 Admission up to 5
Basic Mixers and Set Ups
SILVER PARTY PACKAGE
$675
2 Premium Bottles
VIP Table in Bottle Service Area
Admission up to 10
Basic Mixers and Set Ups
3 Premium Bottles
2 VIP Table in Bottle Service Area
 Admission up to 15
Basic Mixers and Set Ups
6 Cans of Red Bull
What Our Customers Are Saying
Amazing service every time from the front entrance, VIP room and the beautiful blonde who does the shots court! I'm a weekly regular, veteran friendly and wheelchair accessible.
Came here with my friends last weekend and the door girl Kaylee was super sweet and super helpful getting us into the club quickly without any problems! We all had a great time the rest of the night and are def coming back soon!
How could anyone say anything bad about this place. Super clean,beautiful girls,all were friendly and the service was top notch. Hannah was an amazing server!!
Tampa Gold Club Gentleman's Club & Steakhouse
Sunday   11:30am - 3am
Monday 11:30am - 3am
Tuesday  11:30am - 3am
Wednesday  11:30am - 3am
Thursday  11:30am - 3am
Friday  11:30am - 3am
Saturday  11:30am - 3am